"Ode To John Prine" up for Pulitzer Prize as Charlie Overbey charges into 2022!
Charlie Overbey spent 2018 &19 building substantial buzz with his reckless brand of California Roots Rock at multiple major festivals including: KABOO, Stagecoach, Cal Jam, Marcus King Family Reunion The Beach Life & Under the Big Sky right into 2020 Covid Philanthropy and recording his critically acclaimed single " Ode To John Prine " with LP & members of Foo Fighters, Tom Petty , The Rolling Stones & Jimmy Vivino to benefit the Save our Stages Program.
Now in 2021 Overbey is currently recording two new singles aside from his much anticipated new full length album for early 2022 release and will commence on an extensive slew of U.S & European tour dates.
"Slip Away is an unflinching look at depression that offers hope and strength"
"Country folk rock that packs a gritty emotional punch."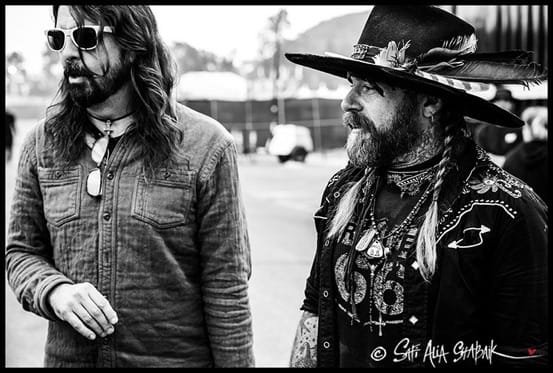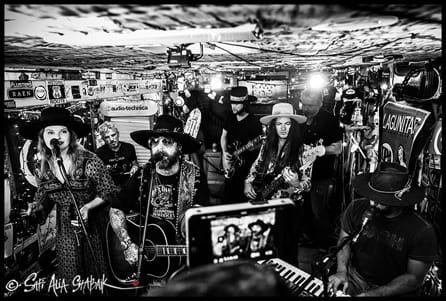 "A galloping rocker with punk and twangy flourishes equal parts Bad Religion, Murder by Death and Waylon Jennings."
"Rock 'n' roll suggestive of the E Street Band"